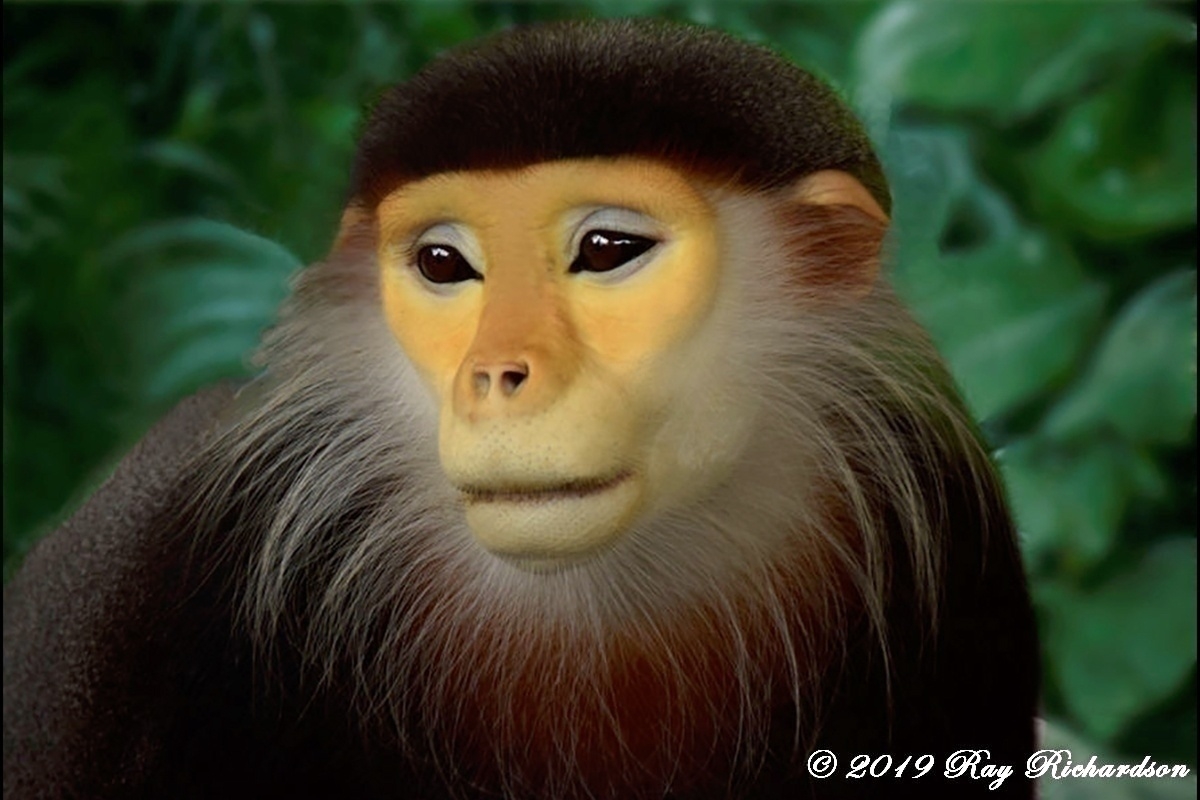 23 March 2019
Along with the many shots i took during my trip i came across this Red Shanked Douc, a rapidly disappearing member of the monkey family with unique colouration and facial features to die for.....a real phtotographers dream as you can see from the clarity of the facial features and huge reflective eyes fringed by a grey and red beard. My Nikon D850 and 70-200 f/2.8 with monopod did not let me down and I was able to get an image of high sharpness......
Of course there were many sujects to photograph from the inevitable orangutan's to a wide range of lemur and including monitors, snakes and bird life.
The many temples and buddist places of worship one can see in the metropolitan centres such as Bangkok must not be forgotten, the intricacy and grandeur of the temples are images which can not be missed.