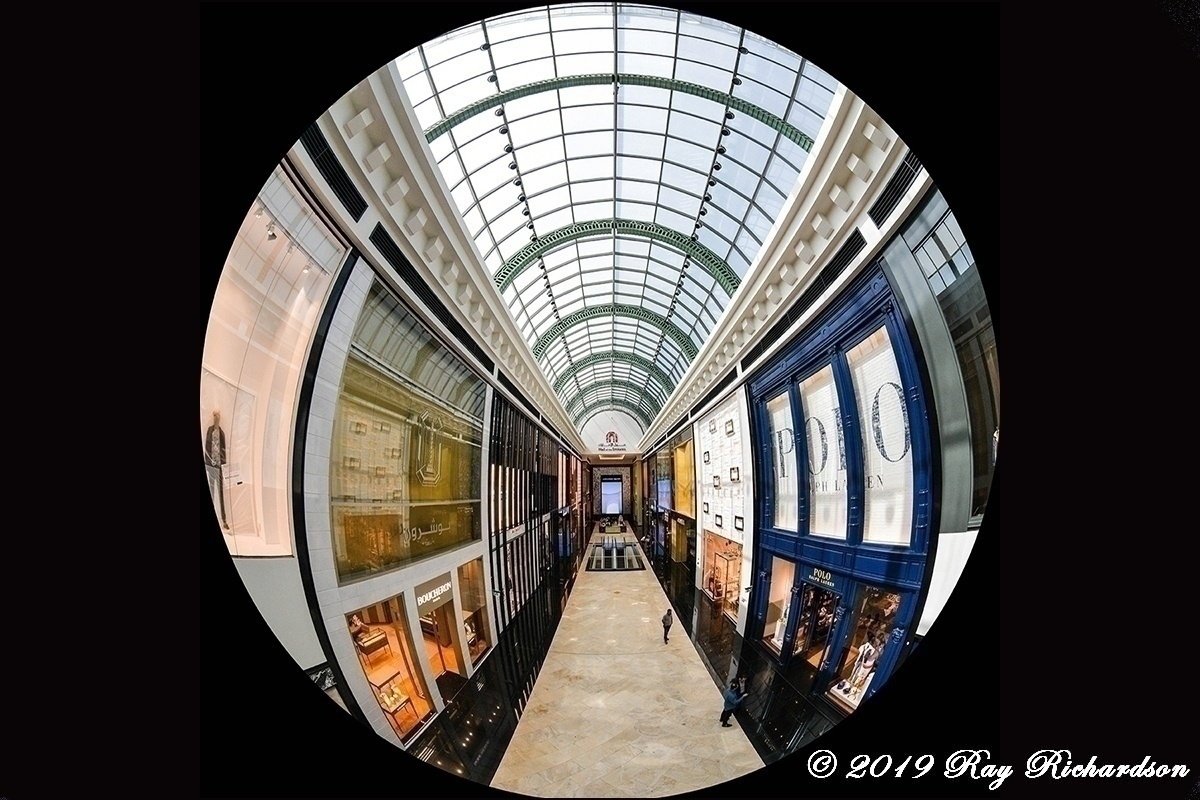 23 March 2018
In relying on my workhorse 50mm f/2.8 & 70-200 mmm f/2.8 lenses for cityscape photography i decided i needed to invest in a fisheye lens and to avoid buying seperate rectilinear and concentric fisheye lens opted to buy a single 8-15mm F/3.4 to 5.6 fisheye lens with both options.
My intitial ventures into fisheye photography have been exciting and rewarding, the concepts of leading lines, vanshing points, sun bursts and ultra wide views alongside aspects of hyperfocal focussing lend themselves to impressive cityscape images as well as engaging foreground focused landscape images.
City Scapes particularily provide for engaging and exciting perspectives limited only by the imagination of the photographer.